Did last nights moon seem bigger and brighter then usual? Well, you're not crazy! 
Last night we witnessed a Super Worm Moon. 
March's Full Moon brings an end to the 2019 Super Moon trifecta. And that's right, it's a FULL, WORM, MOON.
This last Super Moon is most commonly referred to as a Worm Moon because of its timing with the Spring Equinox. At this time of the year, the ground begins to soften, and rain brings earthworms to the surface allowing birds to feed, a sign of spring! (Although it doesn't always feel that way here in the North.) The moon appeared to be big and bright because it's at its nearly closest proximity to earth for the month of March.
What makes this Supermoon extra special, as if being super wasn't enough, is that it coincides perfectly with the Spring Equinox. The last time both events happened on the same day was 1981!
Everyone will feel the effects of this third and final Super Worm Moon, but signs most effected are Aries, Cancer, Libra and Capricorn.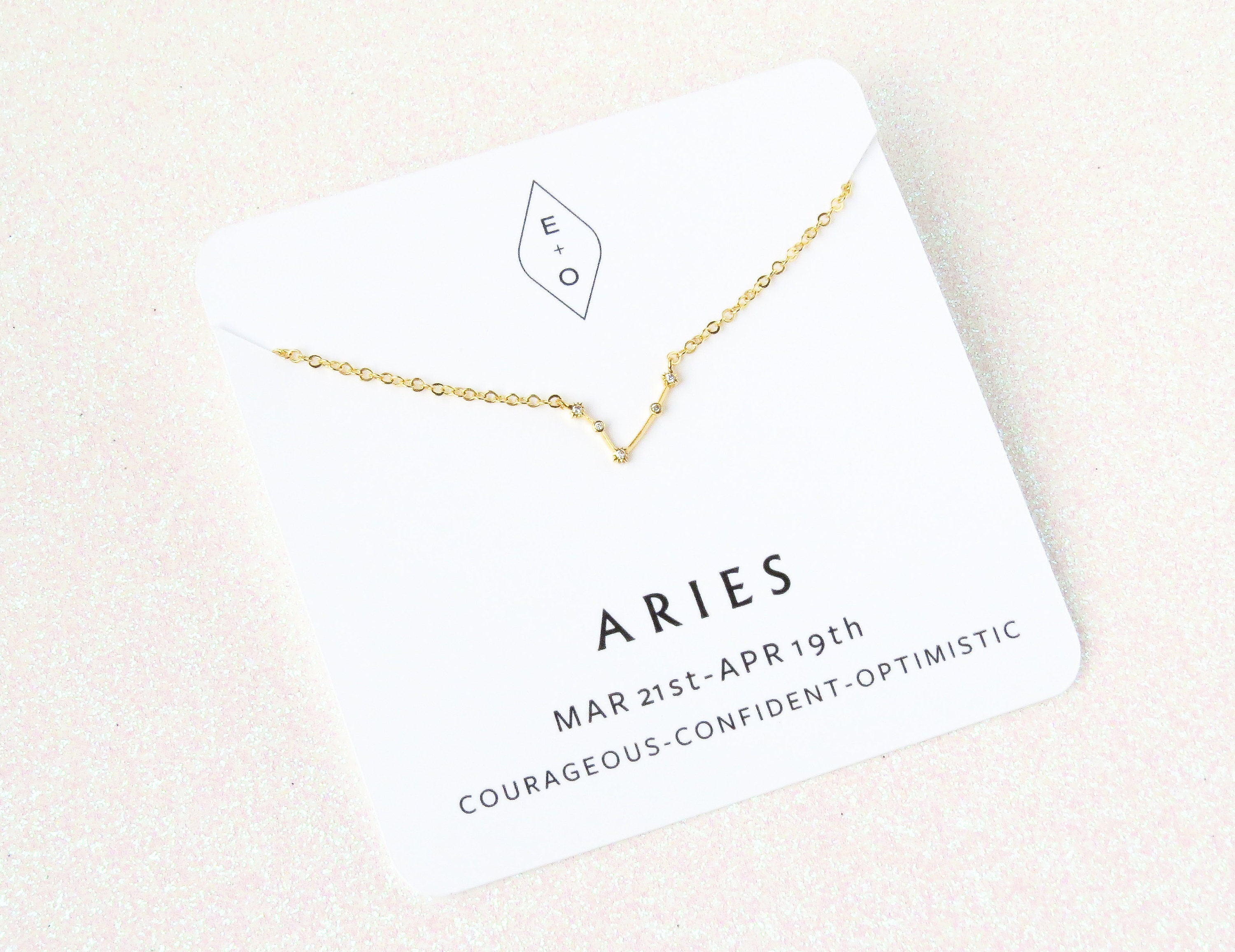 The Personality of an Aries + Fortune Cookie Horoscopes 
 Aries is a Fire sign, the first astrological sign in the zodiac calendar. Symbolized by the Ram, Aries are ruled by their head and often walk head first for speed and focus. They are confident multi taskers with excellent organization skills, often accomplishing multiple tasks by lunch! The first to tell you how they feel, they appreciate honesty above all else. 
 Some famous Aries are: Channing Tatum, Sarah Jessica Parker, Vince Vaughn, Lady Gaga, Kourtney Kardashian and Robert Downey Jr. 
 Read on for this Month's Fortune Cookie Horoscopes 
 Capricorn- Take some time out to focus on loved ones and self care. Just because Spring has sprung, doesn't mean that your hibernation must end. This month's Supermoon will propel you into the spotlight, and that project you've been tirelessly working on will finally see success. 
 Aquarius- This month's Full Supermoon will ignite your ninth house and need for adventure. Rally your troops and head out for a Spring hike or think big and bold and cross one off your bucket list of wanderlust. Now is also a good time to gamble on your dreams, but don't leap, make sure you're making calculated moves. 
 Pisces- Communication is the name of the game for you this month, Pisces babe. Conversations are going to be charged with electric ideas and lots of enthusiasm. March's Supermoon can bring a relationship or financial matter to a boil, just make sure you take the time to let it simmer. 
 Aries- Hello birthday babe! Things are going to start feeling crystal clear, and you may find yourself feeling the urge to merge. This is because the full moon is illuminating your seventh house of partnerships. Romantic or not, you'll be feeling the need to commit. 
 Taurus- There's no shame in unplugging and taking some much-needed R+R. The start of Aries season activates your twelfth house of rest, healing and closure. Don't get too cozy though, Spring fever will hit you fast and furious and put you into risk taker mode, so make a carefully calculated move. 
 Gemini- Over the next month your productivity level will be at its best when you're working with a team, take a load of your shoulders by spreading some of the responsibility around. Don't hold back your feelings, this month's Supermoon illuminates your house of expression. 
 Cancer- Cancers are ruled by the moon, and therefor feel the effects of all its phases. And this full moon is no exception. Changes, big decisions or accomplishments are on the horizon for you. Time to turn dreams into goals, complete with action plans and timelines. 
 Leo- Time to focus on the big picture, Leo babe. Shake off your tunnel vision and see a world of new and better possibilities. Not seeing anything you like? Change the dialog, the channel or get out for some fresh air and clear your mind. 
 Virgo- Get ready! An inspired breakthrough might lead to a crucial moment in your love life. Looking to couple up? Move in or get engaged? Now is the time to have an open conversation about any big moves without feeling overwhelmed. 
 Libra- You may be feeling a bit sluggish over the next month, conserve your energy and lean on friends and family for help and support. There's no reason to try to do everything on your own. A focus on your fourth house of home and family might see you with an inheritance, emotional support, or both.   
 Scorpio- The Supermoon will shine light on your twelfth house of closure. Have you been hanging onto a toxic relationship or situation? Free yourself by letting extra baggage fall to the side, but don't be too hasty, make sure you give your decisions the time they need. 
 Sagittarius- Spring fever is going to hit hard, and your playful side will get a chance to let loose. Cosmic events will highlight some inspired collaborations and bring them to an exciting head. Now is the time to sync up those superpowers Sag Babe!