Februarys Full Supermoon is going to be the biggest and brightest moon we'll see for the next 7 years! 
Why? 
I'm glad you asked. 
This month's full moon is going to be at its closest proximity to earth and at its maximum illumination from the sun, making it the biggest, most brilliant moon until 2026.  Normally referred to as the Snow Moon, this Super Snow Moon is the second of three supermoon's happening this year (the next one will be in March). It will appear to be 15% brighter than a regular moon and a stunning 30% brighter than a micro moon. 
So, make sure to take some time tonight to bask in the moonlight and all it's Super Snow Moon glory.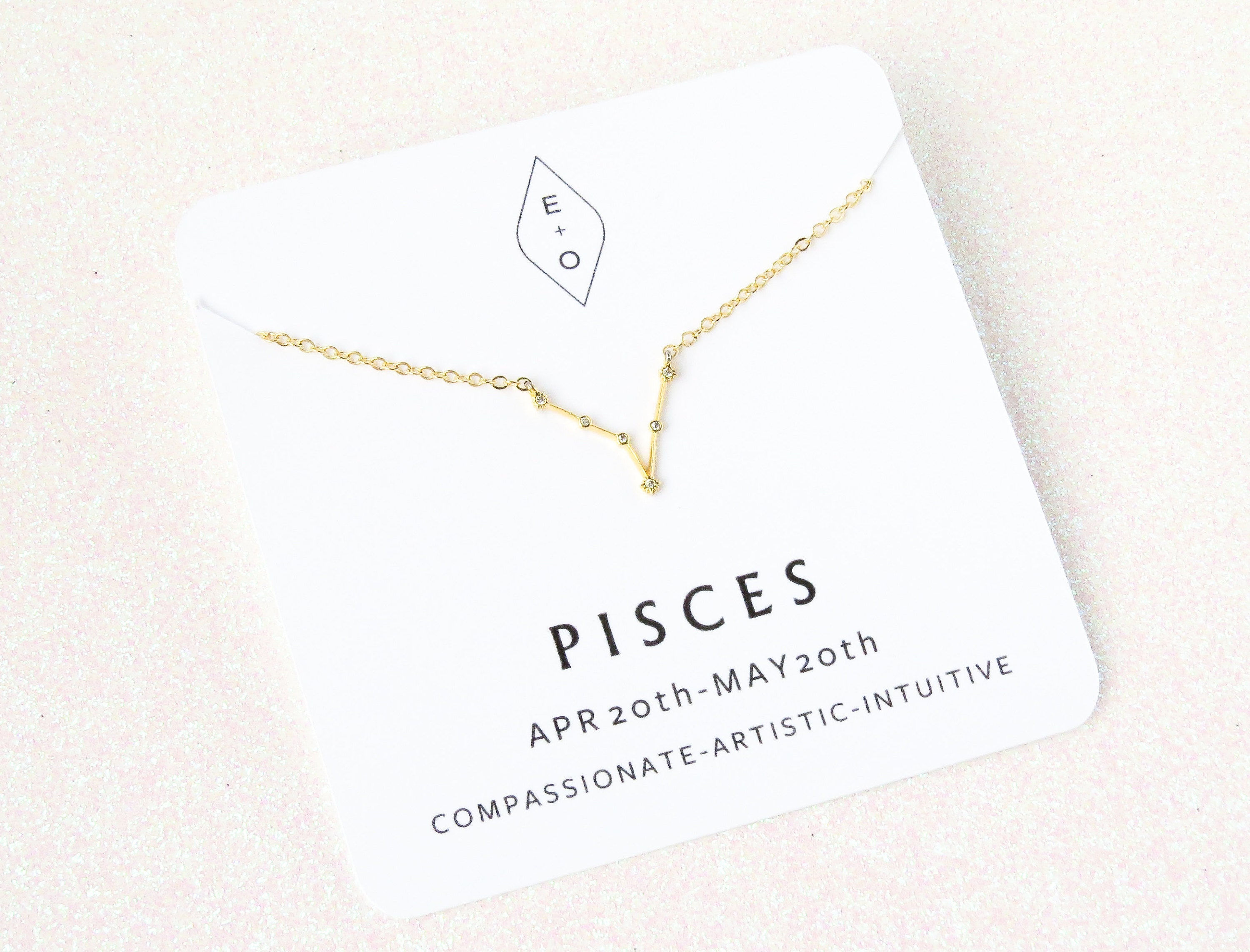 The Personality of a Pisces + Fortune Cookie Horoscopes 
Pisces is a Water sign, the twelve astrological sign in the zodiac calendar. Symbolized by two Fish, Pisces often feel like they're swimming in two different directions. They are compassionate, intuitive and gentle souls. Pisces have the unique ability to bring the best out in others, making them great partners of any kind. Extremely generous, they'll give you the shirt of their back if they think you need it.  
Some famous Pisces are: Rihanna, Steve Jobs, Eva Mendes, Daniel Craig, Timberland, Justin Bieber, Floyd Mayweather  
Read on for our Fortune Cookie Horoscopes  
Capricorn- Time to cross one of your bucket list, Capricorn babe! This month's super moon happens in your house of travel, and aren't you due for a vacation anyways? 
Aquarius- The full moon is going to shine a light on your eight house of sex, finances, and merging. That important deal you've been working on may find its way to a close this month.  
Pisces- It's time to wake up from hibernation, Pisces! It's your birthday season, so put yourself first and don't feel guilty! Take the time to focus on your agenda and priorities, you've earned it.  
Aries- The full moon is going to send you into hyperdrive as it illuminates your busy, task driven sixth house. Time to channel your inner Marie Kondo and get your house in order! 
Taurus- Now's your time to shine! This months supermoon will illuminate your house of fame, passion and self-expression. You may find yourself having a creative breakthrough or getting lots of attention for your many talents.  
Gemini- Focus your energy on friends and family. They deserve your undivided attention over the next coming weeks. It's time to nurture your relationships and clear the air where there's been any tension.  
Cancer- Do you have something to say, Cancer babe? If you've been putting off a conversation or have been waiting on news, keep your phone charged and close! It could happen any day now.  
Leo- This month's full moon is going to embolden you with decision making decisiveness! Under these bright moonbeams, be prepared to be your own hype man, and ask for what you're worth.  
Virgo- The supermoon is happening under your sign, Virgo babe, so make time for number one! Feel free to hog the spotlight and put your needs first. 
Libra- You'll find yourself focused on order and health over the next few weeks as the Sun settles in on your sixth house. Take it one step at a time, and don't be afraid to let go of anything past it's prime.  
Scorpio- Use this month's florescent moonbeams to highlight your strong social media skills by crowdsourcing or just simply spreading the word of a cause you find worthy.  
Sagittarius- Hibernation season is starting for you, better late then never, right? Take this time to catch up on your domestics, whether it's catching up on your Netflix, reading or redecorating.