We basically did your holiday shopping for you!
They're making their lists, you're checking it twice, we've got you covered, naughty or nice!
The perfect gifts to spoil (and get spoiled) with. Our gift to you? That feeling of crossing everyone off your list!
Find it- With our gift guide. We've got gifts that will delight even the hardest to shop for. Feeling unsure? Our engraved pieces offer a personal, meaningful gift. 
Pack it- Select gift wrap at checkout for that ultimate done feeling. 
Ship it- Straight to your door! Select items ship for FREE!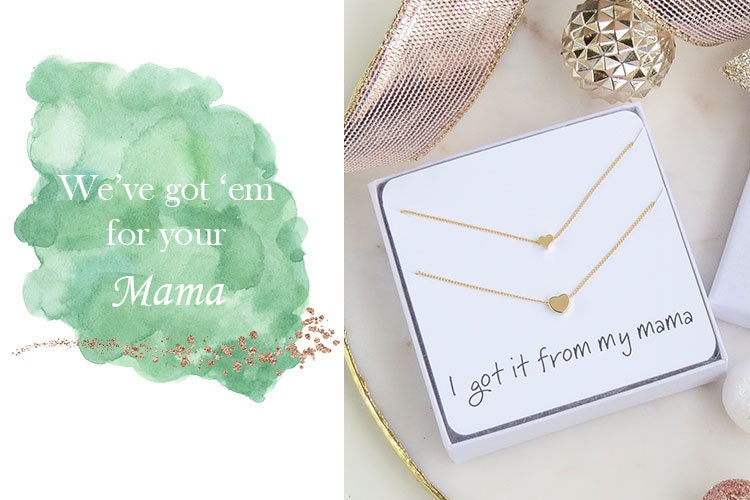 Top Picks for Mom
1. "Got it from my mama" Necklace Set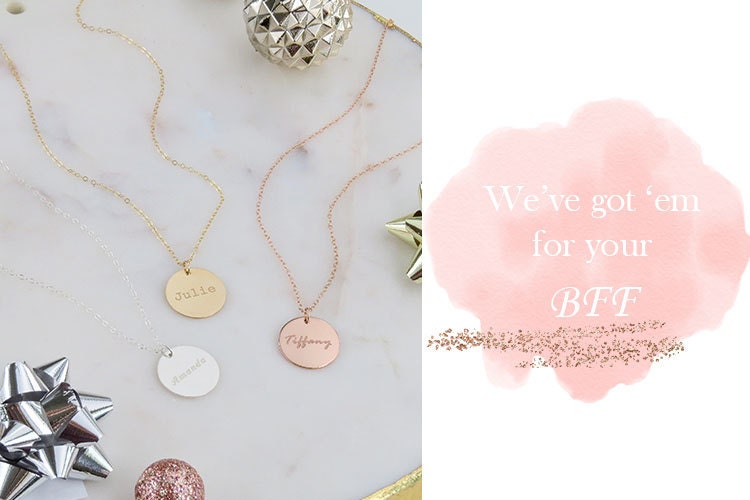 Top Picks for your Best Friend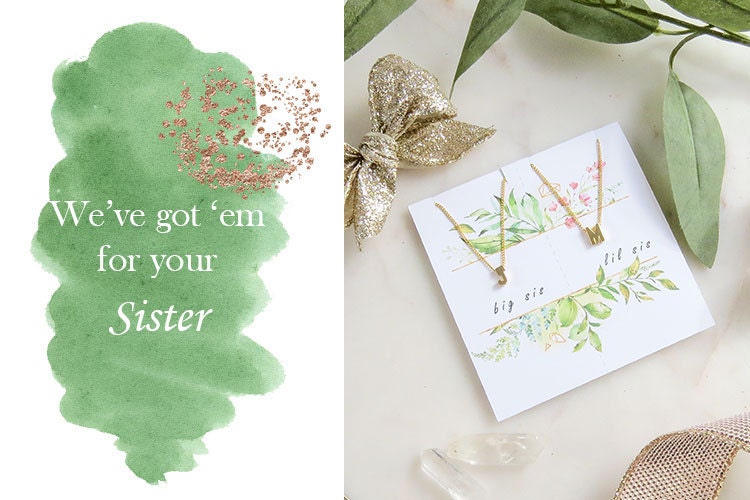 Top Picks for your Sister
1. Big Sis/Lil Sis Necklace Set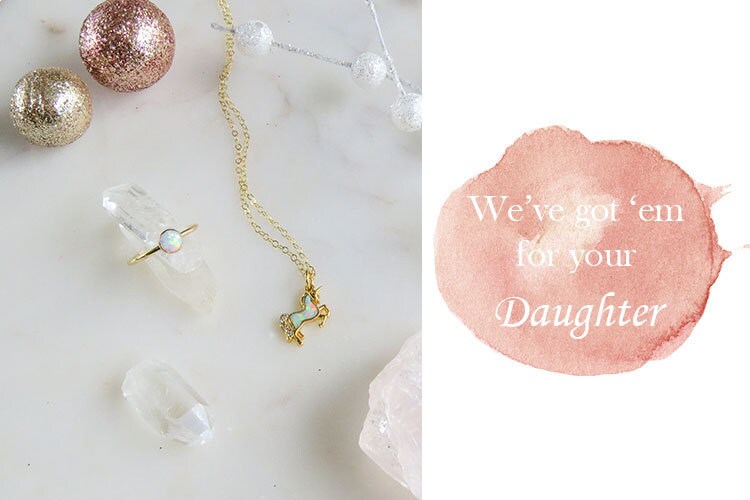 Top Picks for your Daughter
1. Opal Ring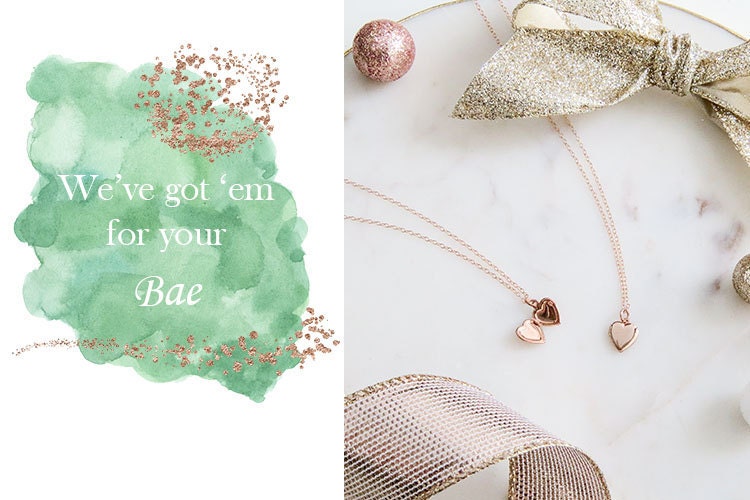 Top Picks for your Girlfriend/Wife
1. Swarovski Snowflake Necklace
4. Opal Studs